Our caregivers are the heart and soul of what we do. Grace Care Services is currently seeking experienced, non-medical caregivers to join our team. We take great pride in providing the highest level of care and support to our clients, and that starts with finding the right caregivers. As a part of our team, you will have the opportunity to make a meaningful difference in the lives of those you care for. If you are a dedicated caregiver who values professionalism, reliability, and strong communication, we encourage you to apply today.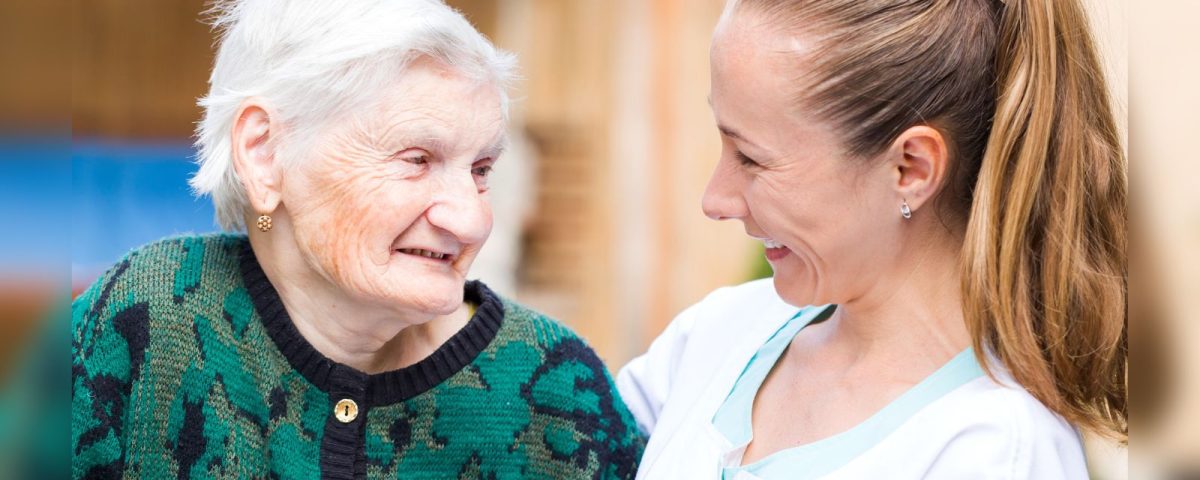 Why Work for Grace Care Services?
" I love working for this company! I have been with them for a year and a half. I love the team work, spirit, & caring this team has! Very caring people!"
"The owner of Grace Care has such a heart to serve the community. She has hired caring, reliable individuals to help people in their homes."
"This company is awesome and really cares about us employees! The way we care for our clients is to always go above and beyond too... I could not ask to work for a better family!"
"This company cares not only for their clients but also really care for their employees."
We Are Hiring Experienced Caregivers