Why Choose Grace Care Service?
With our services, seniors live confidently without fear that caring for themselves will become too difficult.
Seniors no will longer face feelings of depression and defeat at the idea of leaving their home and family to enter a care facility.
With Grace Care Services, seniors feel empowered to take back control of their lives by enjoying care at home.
Grace Care Services is dedicated to providing quality non-medical care to seniors who wish to remain living at home or in a senior living community. We offer three levels of care so that each client can receive the personalized assistance they need. Our team of compassionate caregivers goes above and beyond to ensure that our clients feel comfortable, safe, and loved.
Grace Care Services is the premiere in-home, non-medical provider in the Tristate.
Grace Care Services hires only experienced, compassionate, kind, and trusted caregivers. You and your loved one deserve the very best and Grace Care Services can help.
The closest thing to being cared for is to care for someone else.
 ― Carson McCullers, The Square Root of Wonderful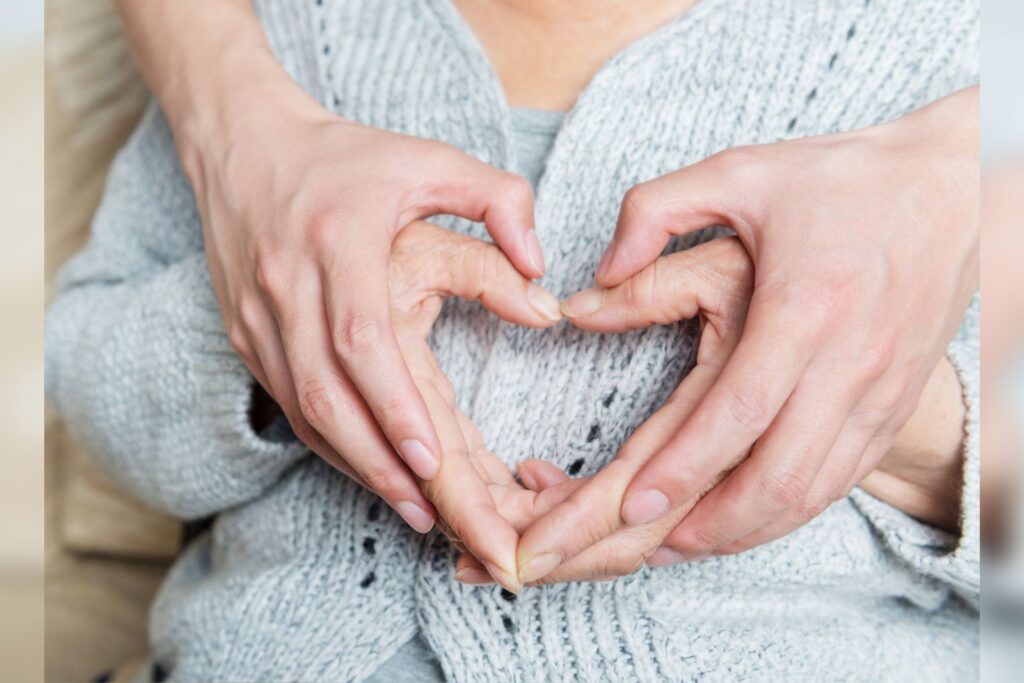 Why Choose Grace Care Services?
Our Three Levels of Highly Individualized Care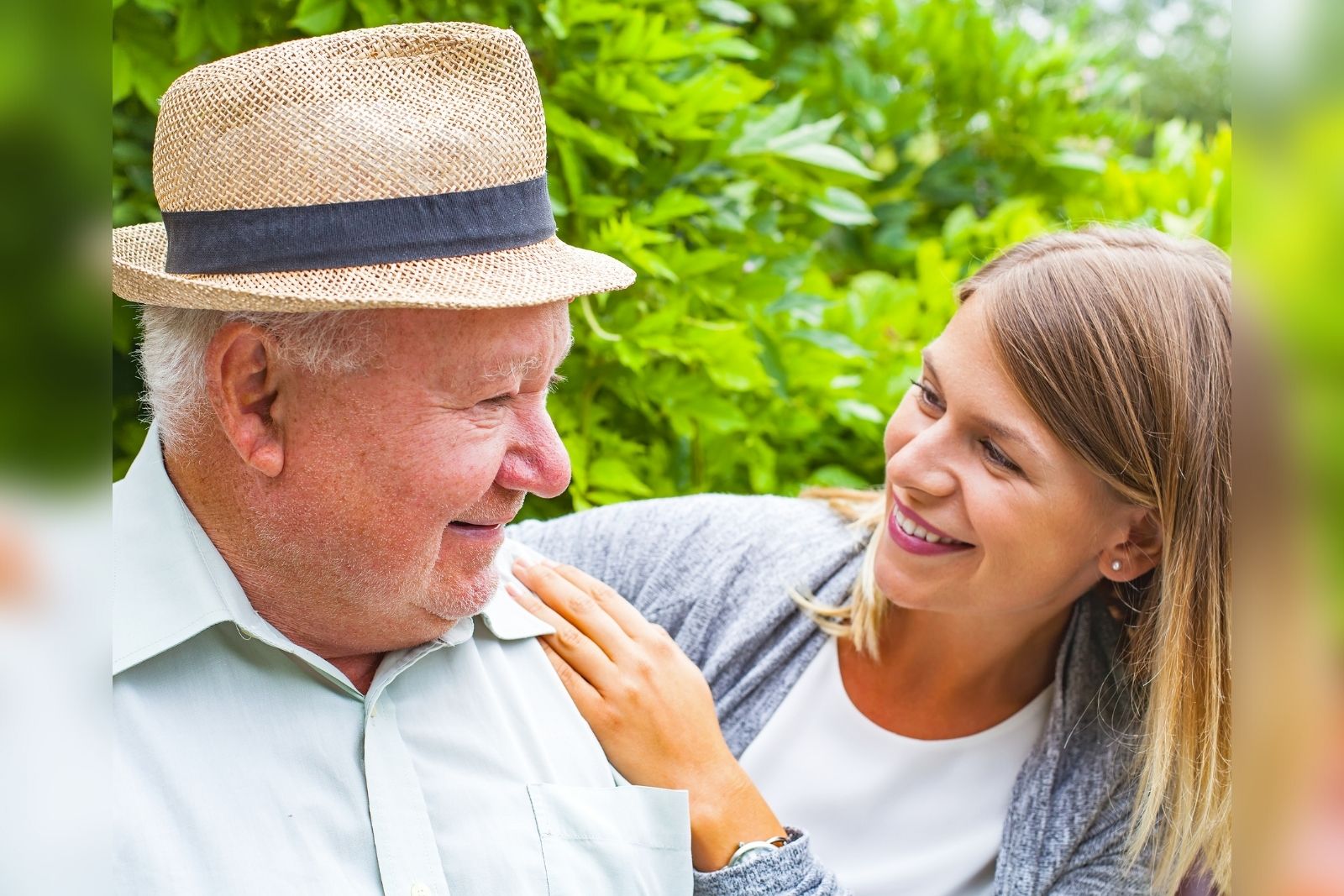 Caregiving is about holding space for people. 
— Tammy W. 
"From the day Grace Care came into my parents' lives, everything got so much better! Since my sister and I live out of town, Grace Care became their local family. I don't know what we would have done without you as we went through my mother's passing. The Grace Care team went above and beyond to even provide cross country moving assistance for our Dad after Moms passing! Your team of experienced caregivers were absolute angels and our family can't thank you enough!"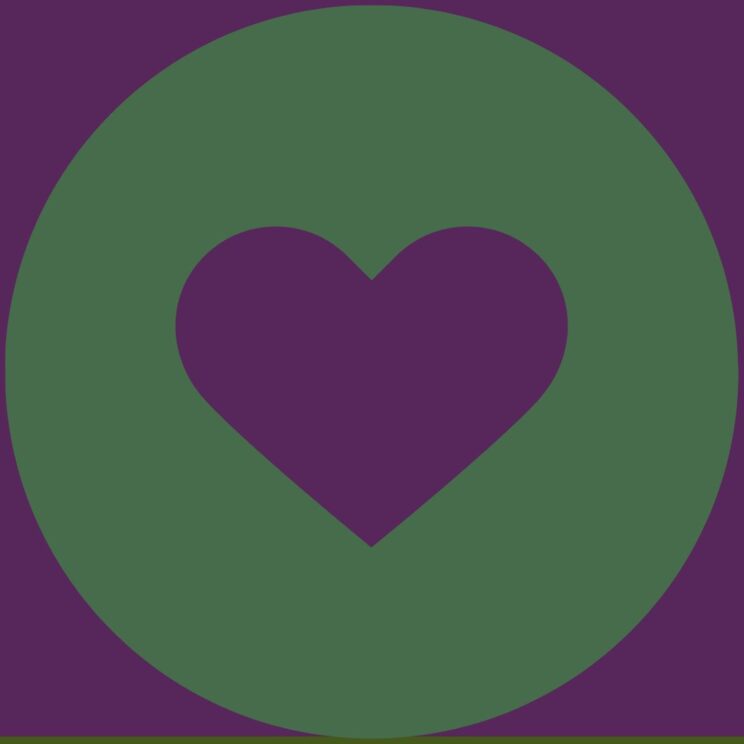 "Our family is so grateful for how quickly you were able to provide critical 24/7 care to keep my father in his home at the end of his life. Thank you so much for providing around the clock compassion and care, throughout his last breathing hours. Your caregivers even stayed with the family after he passed, and it was so comforting for all of us. Thank you again from the bottom of our hearts, we love the whole Grace Care team!"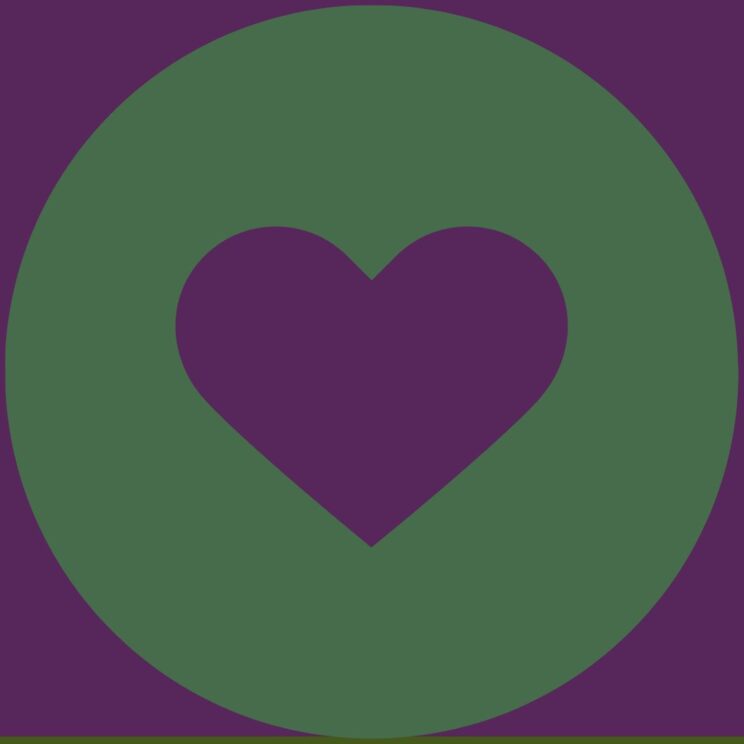 Get the Care You Need Within a Few Days!!!!!!
Schedule a FREE Consultation
Contact us for more info and to schedule a FREE needs assessment and consultation