The Heart Behind Grace Care Services
Owner, Grace Care Services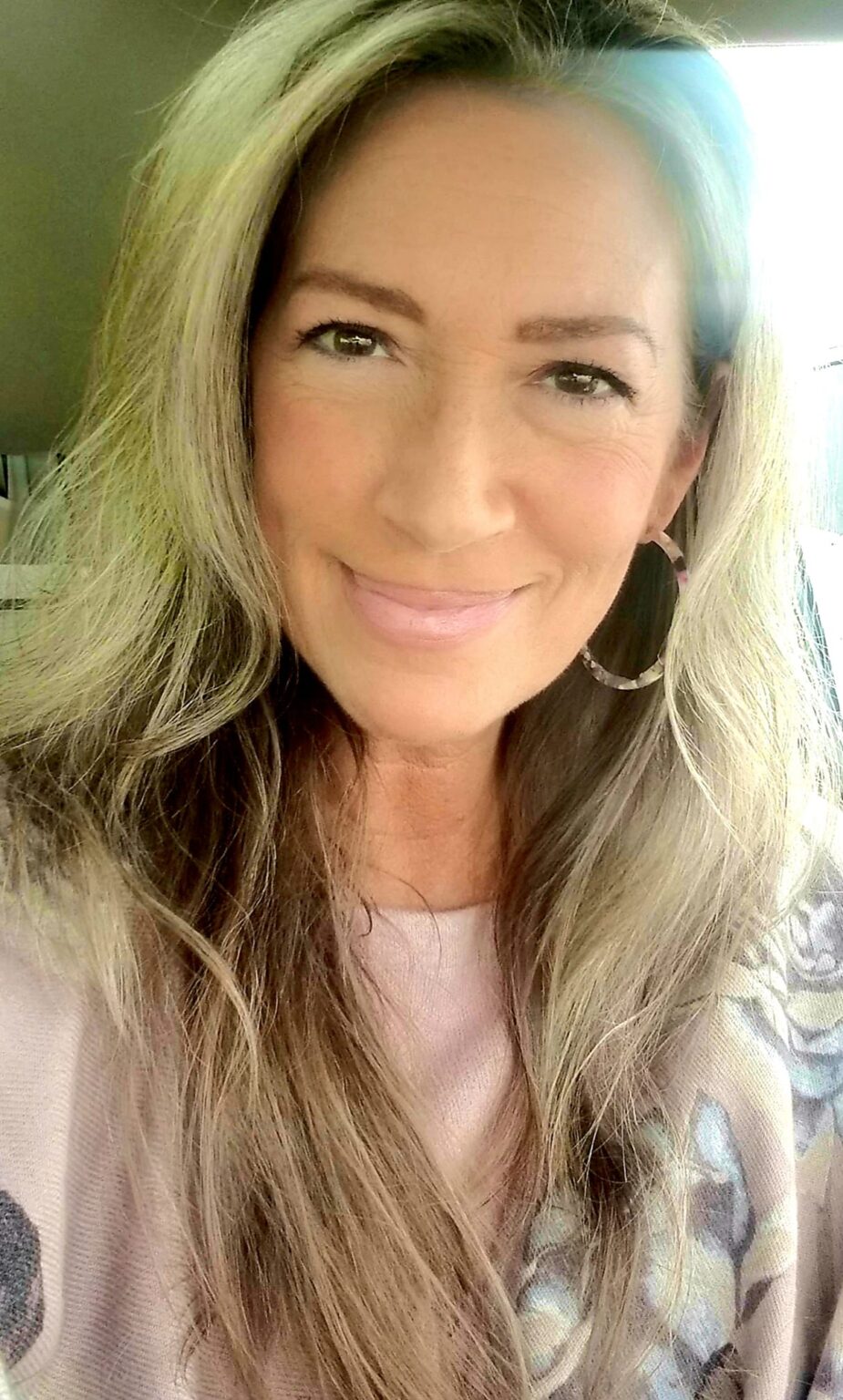 Story of Grace Care Services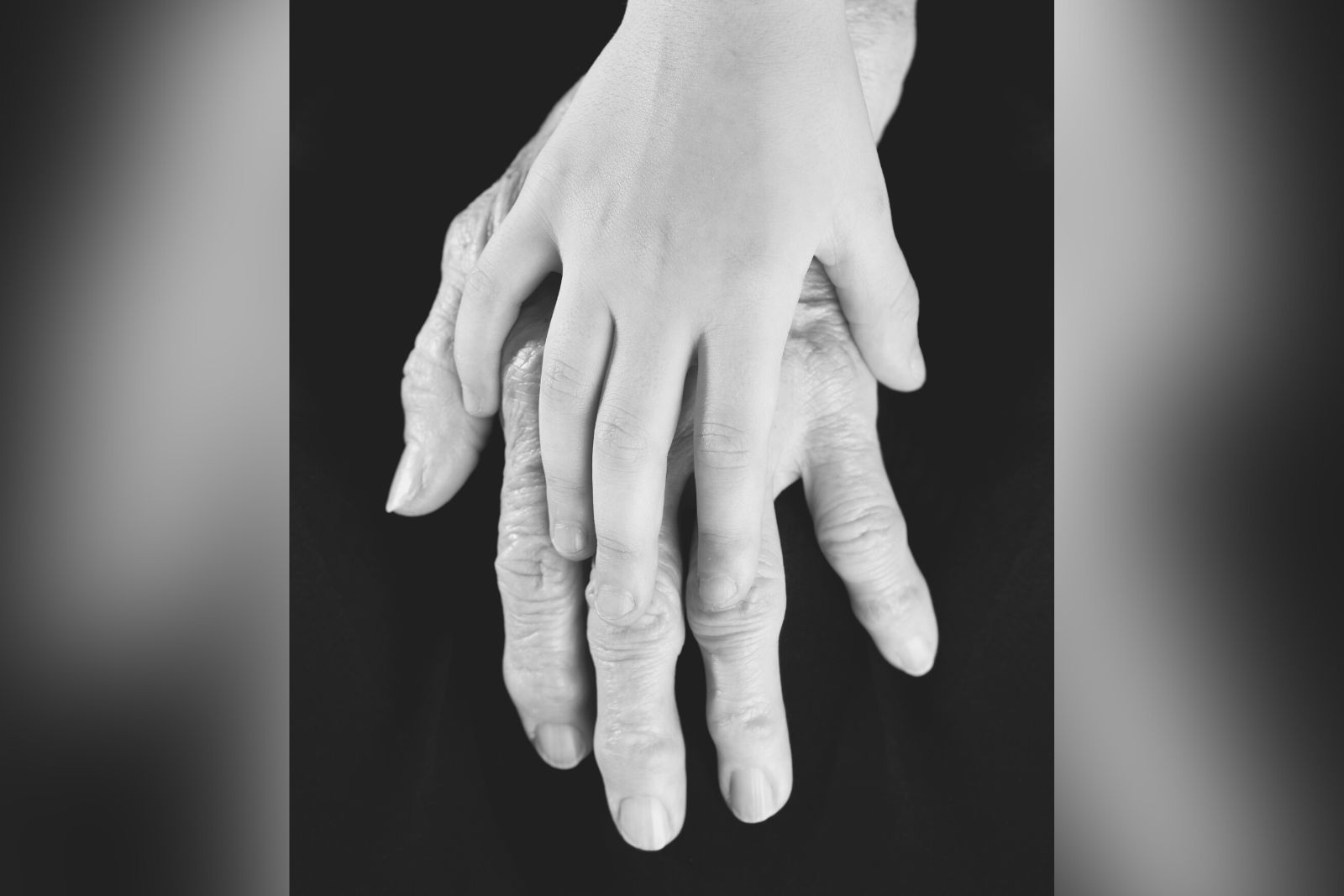 I was 11yrs old when I used to ride my bike to the nursing home in Morris, Minnesota to visit the precious residents there.
To me, they were fascinating treasure troves of wisdom, as they shared their stories of the lives they had lived. I was devastated when I came to visit my friend Mary that day and the person making her empty bed just looked at me and said "Oh honey, Mary's not here anymore"…I ran from room to room looking for her but I knew… in that moment, some 45 years ago, I didn't want my Mary, or anyone else to ever have to be alone at the end…
fast forward to Dec of 2020…
I have been a Caregiver in various capacities on and off over all these years. I have worked privately, and for agencies in multiple states. A couple of years ago, I answered an ad to give a woman a ride to a doctor appointment. When I arrived at her home, I realized she needed much more than a ride. She was nearing the end of her long battle with cancer. It had ravaged her completely. It was 10 days before Christmas and she had no family locally. Her blind aging husband was doing his best to care for her but she needed so much more than he could do…
Grace Care Services was born that day. I called her daughter in California to inform her of the actual state her Mom was in. She had no idea because Mom had been telling her she was doing well. I reached out to a couple of close friends who had done caregiving for years and asked them to join me in caring for this woman round the clock, at Christmas time. Somehow by the Grace of God, I pieced together a schedule and for the next month we cared for her until her time came to be free of all her struggles.
I am 57 year old grandmother with some health issues of my own. I started this business in a pandemic, with a labor shortage, and without a partner or any capital. Just a few years later, I have a team of more than 20 AMAZING Caregivers (you know who you are!)who have had the privilege of providing literally more than 30,000 hrs of care since we first began! It's been a whirlwind, but so worth it! We have had the honor of walking alongside dozens of families, as thier loved ones have taken their final breaths….I have only hired people who I would have trusted with my own beloved Grandma Genevieve. I have paid them way more than the industry standard, I have invested in them all financially and emotionally, as if they were sisters, (because that's how you get and keep great people, even in a pandemic) and Grace has covered us.
If you or a loved one needs care, Grace Care Services is here to help you! 
NO ONE is left alone in the end on our watch!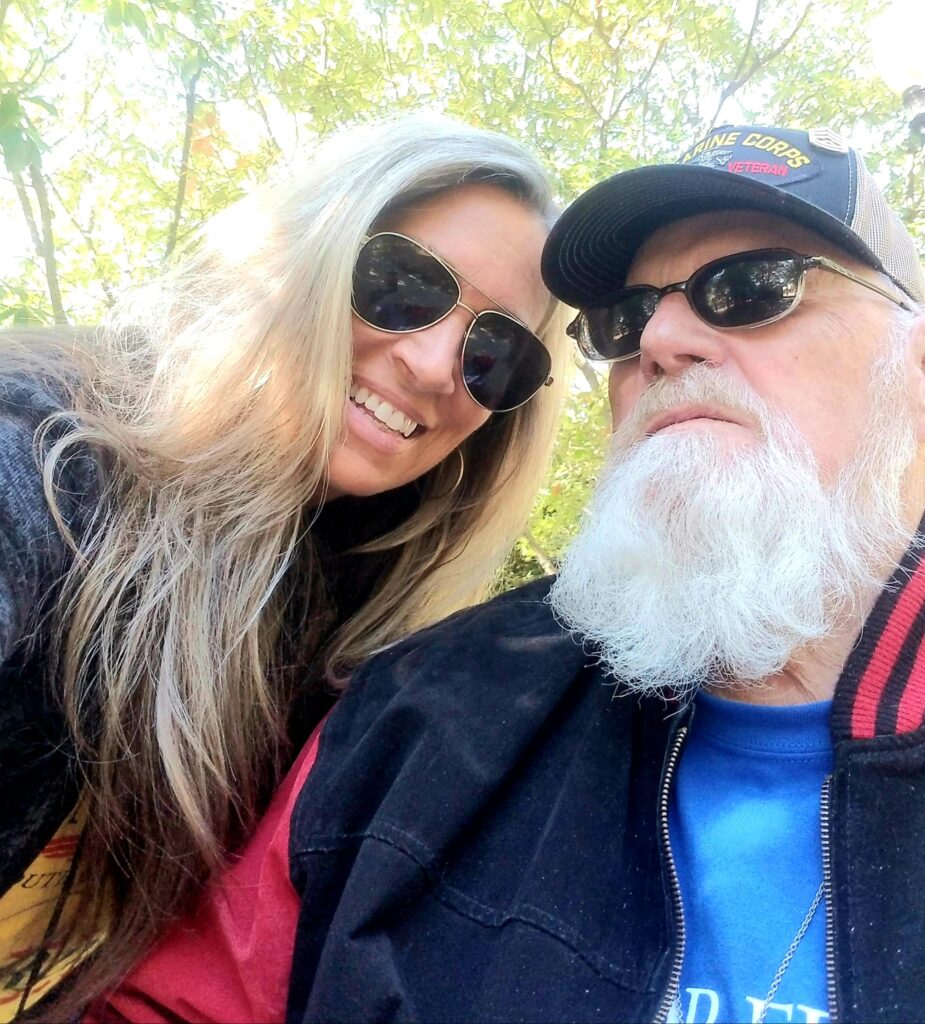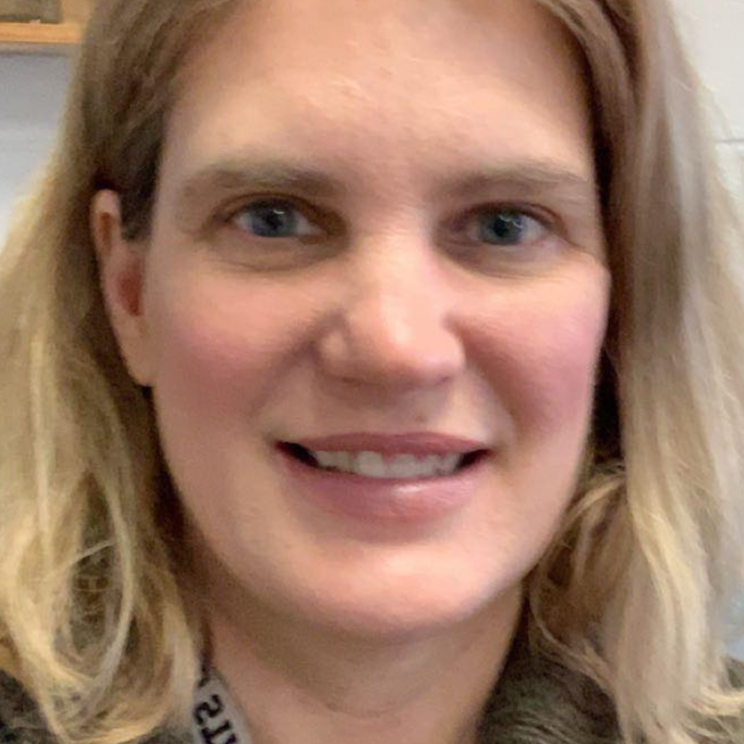 Christine Leimgruber
Business Development/Client Relationship Manager
Christine Leimgruber joined Grace Care in 2022 as a caregiver. She has recently accepted a new role on our leadership team, as our Grace Client Advocate. In this Relationship Management role, Christine will be advocating for the best Care Solutions for each of our clients. She also holds an MBA, and has a background in teaching, and business development in related industries. She has three grown sons, and in her spare time she enjoys camping, tennis, and has a great love of pets!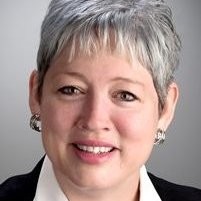 Jayne Tang
Human Resources/
Office Manager
Jayne spent the last 19 years managing the IT Enterprise Resource team at USI.  She retired just before the pandemic. During quarantine, she was reminded how much she enjoyed taking care of others. She joined Grace Care Services originally as a caregiver and is now also on our leadership team, as our HR and Office Manager.  Jayne received her MBA in the Spring of 2020 with an emphasis in Human Resource Management.  As a lifelong learner, Jayne has continued adding additional emphasis to her MBA which now include Data Analytics (August 2020), Healthcare Administration (August 2021), and is currently working toward completing Engineering Management (hopefully June 2023), followed by Project Management (hopefully August 2023). She is married with two grown children. In her free time, she enjoys spending time with family and friends, playing clabber, riding bikes, lifting weights, and reading.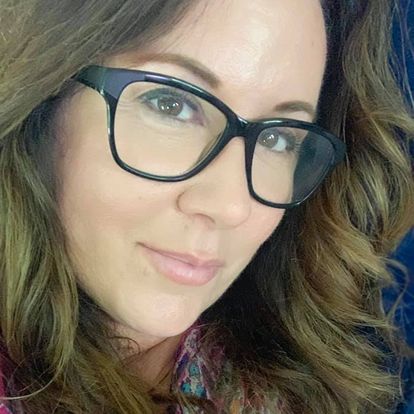 Leslie Morgan Ling
Social Media/Website Manager
Leslie Morgan Ling  attended Indiana University majoring in Speech Communication and Theatre Education. She is a stage performer turned theatre director/educator, turned award winning radio personality turned entrepreneur. After leaving 99.5 WKDQ in early February 2023, she started two companies. A multi-media production and consulting company, Leslie Morgan Productions, and Happy Camper Living, a company specializing all things camping including apparel.  Leslie comes to Grace Care Services as a freelancer with 20 years social media and marketing experience.  She's very opinionated, funny, caring, and a fiery Scorpio. Leslie is the mother of three amazing adult children and an awesome bonus daughter.  She is also  'Mammy' to two incredible granddaughters . 
Our caregivers wake up to a calling. Caregiving IS a calling. 
The heart of the caregiver is at the heart of all the Care we give. Only people with heart need apply. 
We are looking for experienced, loving, non-medical, caregivers in the Evansville, IN area to join our team.